Press Release
To our readers, Today, November 8, 2021, The Vietnamese Magazine turns four. We are very grateful to our readers who genuinely care about the human rights situation in Vietnam. With that, we are very happy to introduce a new website for the magazine which runs on the Ghost.org platform.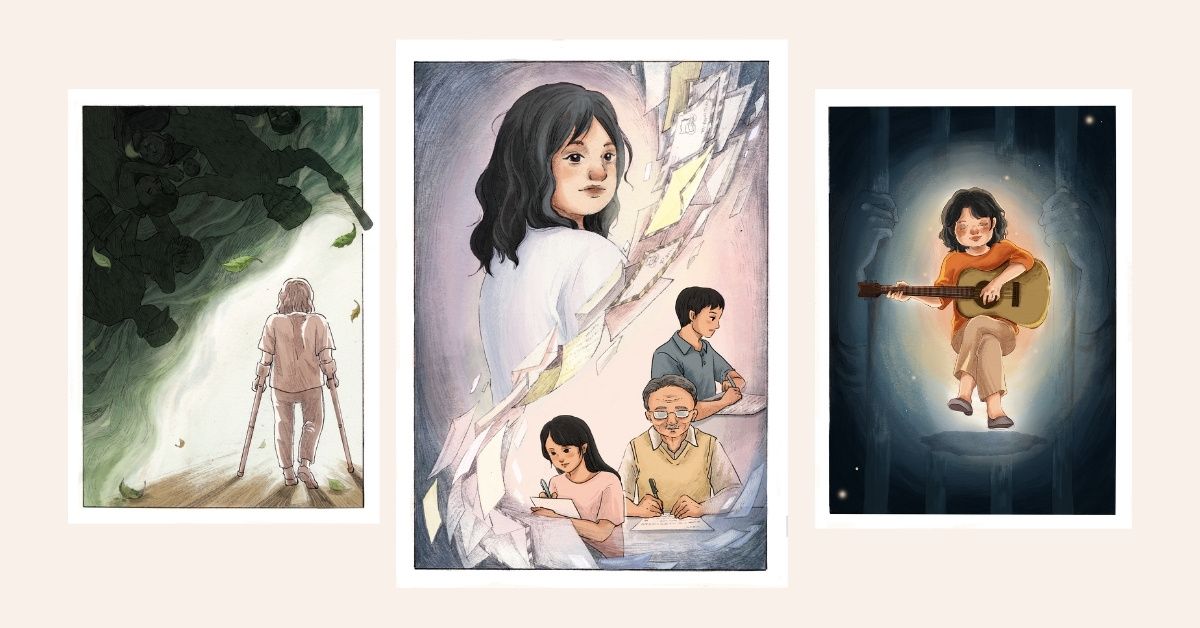 November 4, 2021 - The Vietnamese Magazine, Luat Khoa Magazine, and The 88 Project today jointly call on members of the public to send letters to Pham Doan Trang who is being detained in Hanoi. In her letter to her friends before her arrest in October 2020, Doan Trang wanted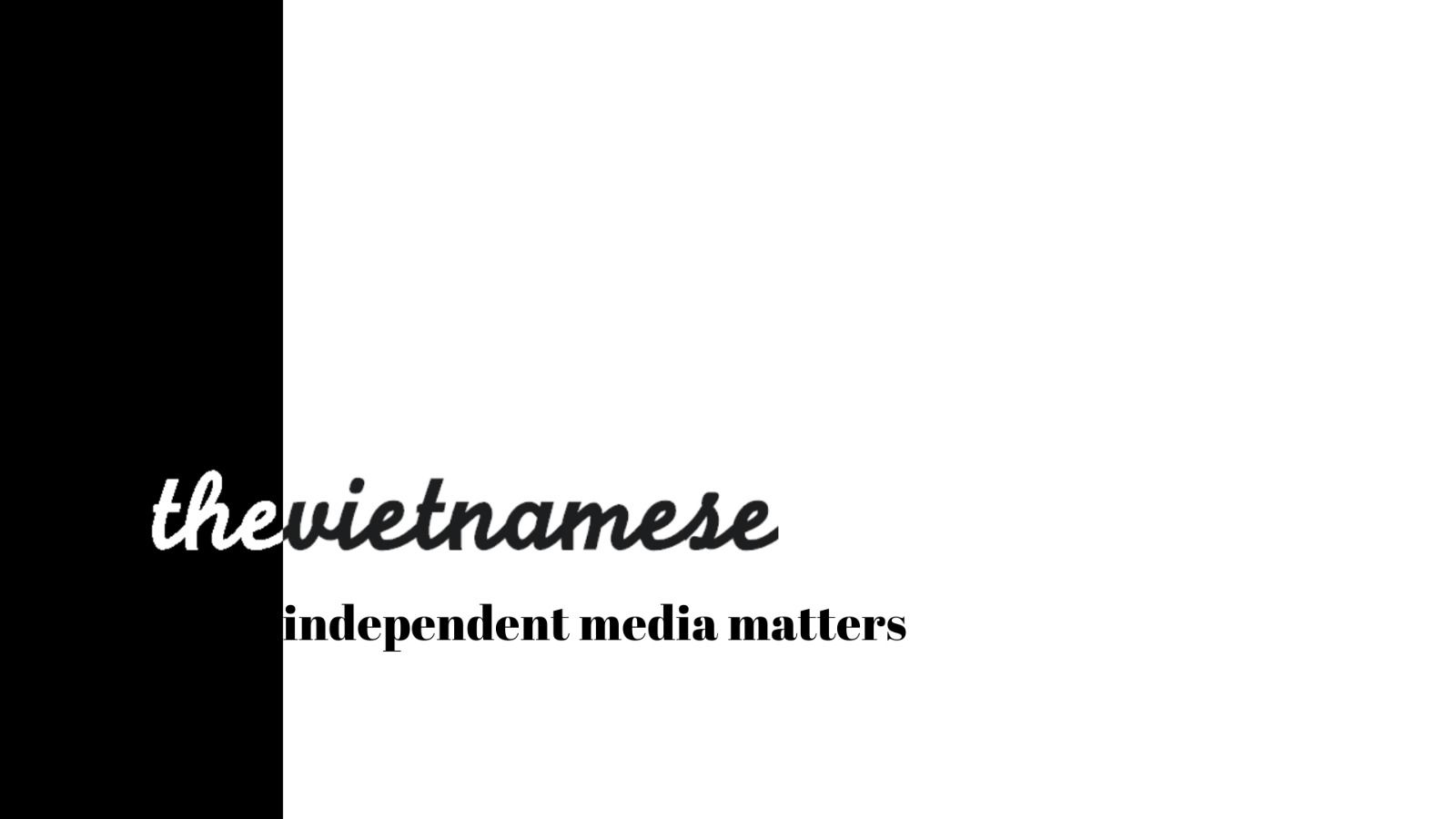 Legal Initiatives for Vietnam (LIV) – the operator of Luat Khoa Magazine and The Vietnamese Magazine – strongly condemns the Vietnamese government for criminalizing the activities of Bao Sach (Clean Newspaper) and the five members of the group. Vietnam prosecuted the Bao Sach group members under Article 331 of the 2015 Penal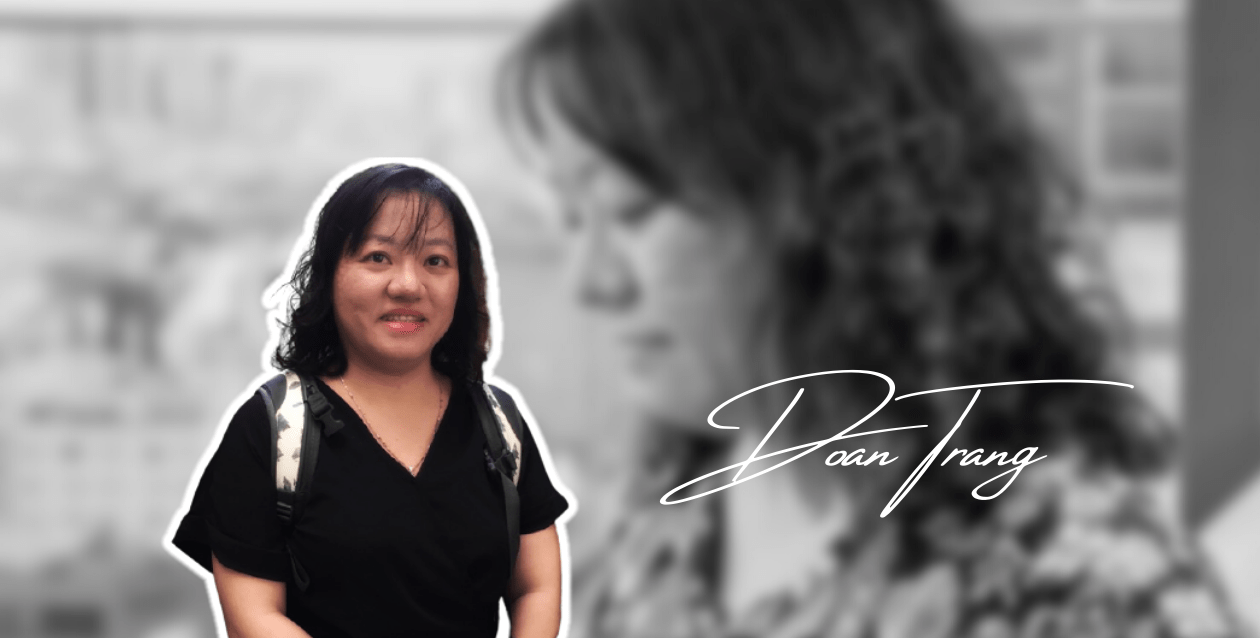 October 7, 2021 marks the first anniversary of the arrest of journalist Pham Doan Trang by the Vietnamese authorities. She was taken into custody that day and was subsequently charged with "conducting propaganda against the Socialist Republic of Vietnam" under Article 88 of 1999 Penal Code and "making, storing, spreading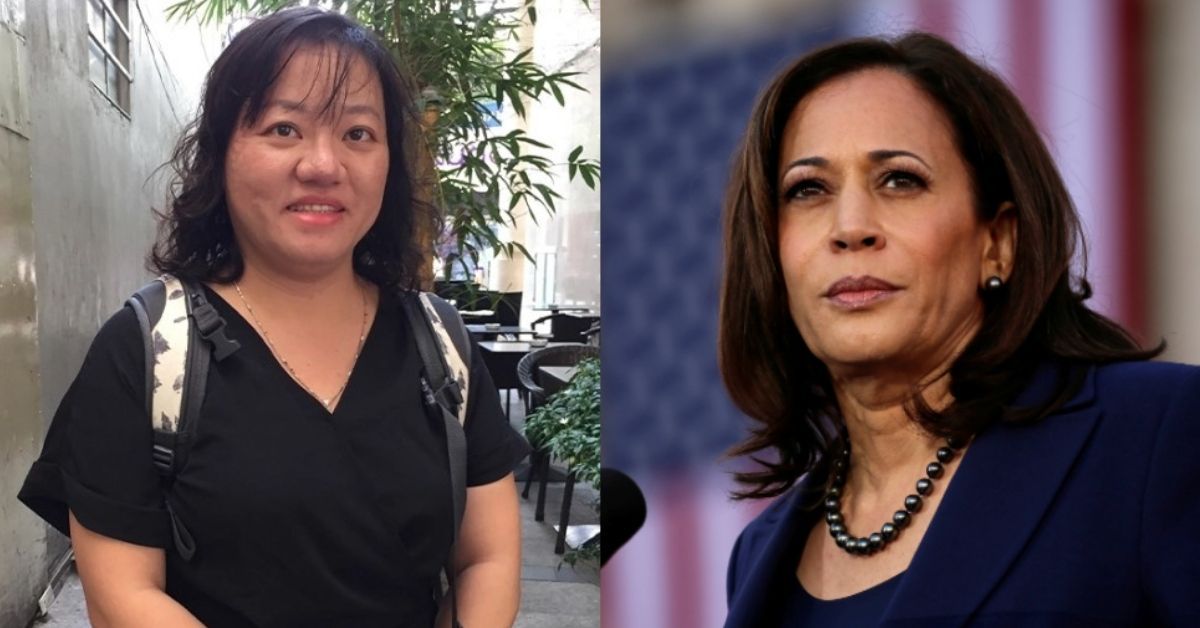 Legal Initiatives for Vietnam [https://www.liv.ngo/] (LIV), a non-profit, non-partisan organization that works to build a truly democratic society in Vietnam through independent journalism, research, and education, released an open letter on August 21, 2021, addressed to the office of the United States Vice President, Kamala Harris. Following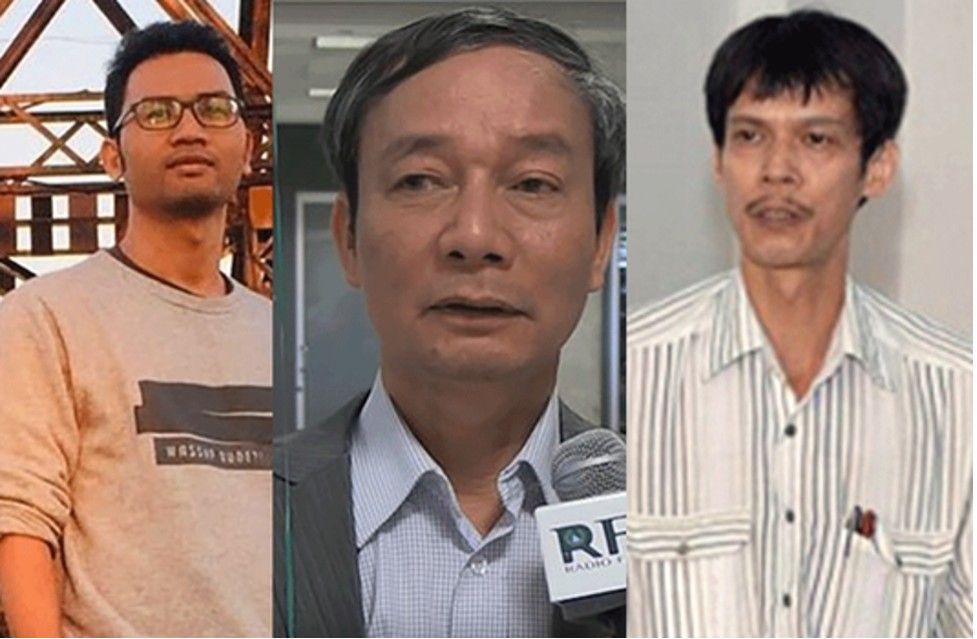 January 4, 2021 We, the undersigned media organizations, condemn the arrest, detention, and the upcoming trial of the three journalists, Pham Chi Dung, Nguyen Tuong Thuy, and Le Huu Minh Tuan. The Vietnamese government has charged them with Section 2, Article 117, of the 2015 Penal Code [https://www.wipo.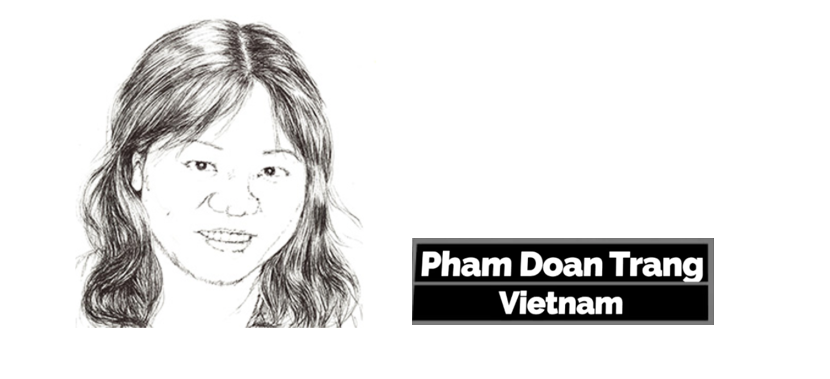 On October 6, 2020 at 23:30, the Vietnamese authorities arrested Pham Doan Trang, a current member of our editorial board, in Ho Chi Minh City. She was charged with "conducting propaganda against the Socialist Republic of Vietnam" under Article 88 of the 1999 Penal Code, and "making, storing, spreading
As media organizations, Luat Khoa and The Vietnamese magazines vehemently denounce the three recent arrests of the three members of IJAVN: Le Huu Minh Tuan (detained on June 12, 2020), Nguyen Tuong Thuy (detained on May 23, 2020, and Pham Chi Dung (detained on November 21, 2019). All of these