Human Rights
CIVICUS 2020 Monitor Report Continues To Rank Vietnam As "Closed" Civic Space

On December 8, 2020, international organization CIVICUS – a global alliance of civil society organisations and activists dedicated to strengthening citizen action and civil society throughout the world – revealed its 2020 Monitor report which tracks Civic Space worldwide.
CIVICUS defines:
"Civic space is the bedrock of any open and democratic society. When civic space is open, citizens and civil society organisations are able to organise, participate and communicate without hindrance. In doing so, they are able to claim their rights and influence the political and social structures around them. This can only happen when a state holds by its duty to protect its citizens and respects and facilitates their fundamental rights to associate, assemble peacefully and freely express views and opinions. These are the three key rights that civil society depends upon. The CIVICUS Monitor analyses the extent to which the three civil society rights are being respected and upheld, and the degree to which states are protecting civil society."
More than 20 organizations collaborate on the CIVICUS Monitor to provide an evidence base for action to improve civic space on all continents. Civic space in 196 countries is categorized as either closed, repressed, obstructed, narrowed or open, based on a methodology which combines several sources of data on the freedom of association, peaceful assembly and expression.
CIVICUS Monitor shows that out of 25 countries in Asia, Vietnam and three other countries, China, Laos, and North Korea, are rated "closed."
The new CIVICUS Monitor report also indicates that 90 percent of countries in Asia repress civic freedoms. It also raised concerns about attacks on the media and vilification of human rights defenders.
"Our research shows that civic freedoms, including the freedom of expression, assembly and association, continue to be violated across the region. The percentage of people living in Asian countries with closed, repressed or obstructed civic space is nearly 90 percent," said Josef Benedict, Asia-Pacific Civic Space researcher for CIVICUS.
The report also stated that "in Vietnam, where civic space is rated 'closed' … the authorities continue to harass those who criticize the one-party regime. Scores of individuals were arrested or jailed after summary trials under an array of restrictive laws for 'abusing democratic freedoms' and 'anti-state propaganda', including activists, bloggers and Facebook users. Most recently, the Vietnamese authorities arrested human rights defender Pham Doan Trang – one of the nation's most prominent independent journalists."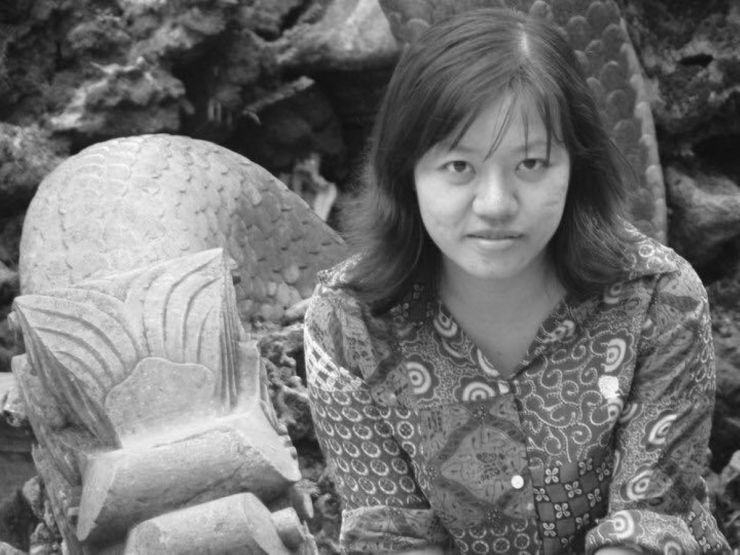 Furthermore, the report also notes that "the persecution against independent publishers, The Liberal Publishing House, has continued in 2020 after a brief pause due to the pandemic." It further reports that "members of the Independent Journalists Association of Vietnam – the last independent journalist organization in the country – have also been arrested and prosecuted. Human rights groups raised serious unfair trial concerns and allegations of torture in the Dong Tam trial, which has led to convictions. Many activists were kept under surveillance, or detained for months without access to legal counsel and subjected to abusive interrogations."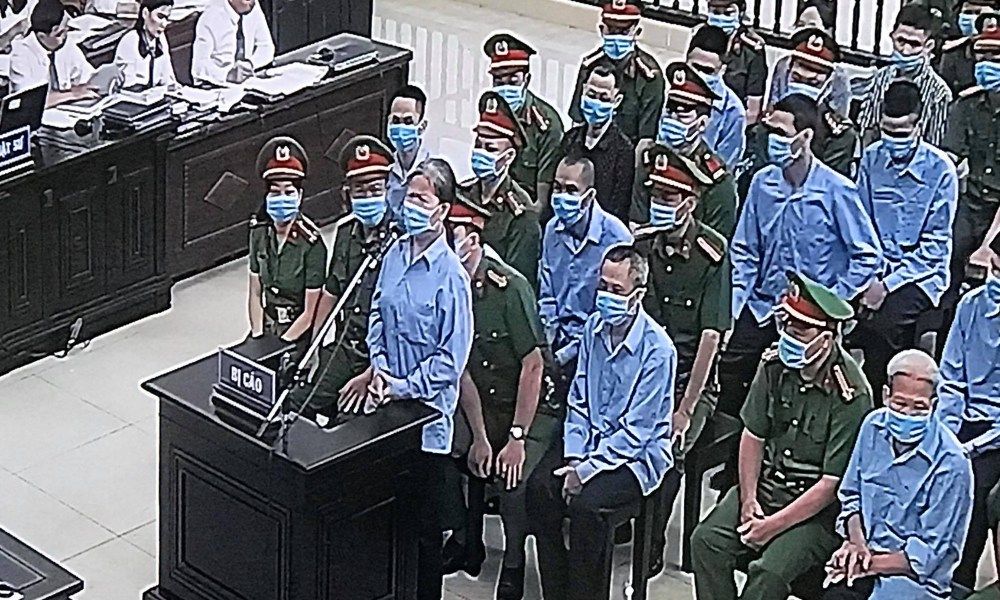 The ASIA-PACIFIC ratings overview can be found here.