News
On International Human Rights Day, Dissident Dao Quang Thuc Dies; Vietnam to Bury Body Behind Bars

Retired elementary school teacher Dao Quang Thuc passed away December 10 while serving time at Prison Camp #6, his son recently confirmed with Radio Free Asia. He was 58.
Prison authorities in the north-central province of Nghe An claim Thuc suffered a stroke and died from a combination of brain hemorrhaging and bronchitis. Officials have denied the family's request to return the body for burial and are currently holding it to perform an autopsy. Standard procedure dictates that Thuc will be buried at the prison cemetery, and the family will only be able to retrieve Thuc's remains after three years.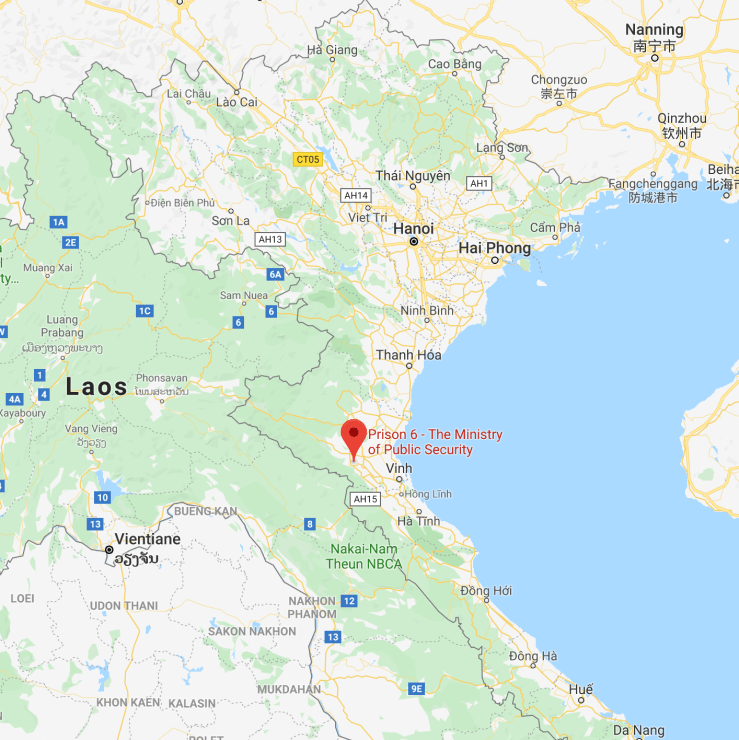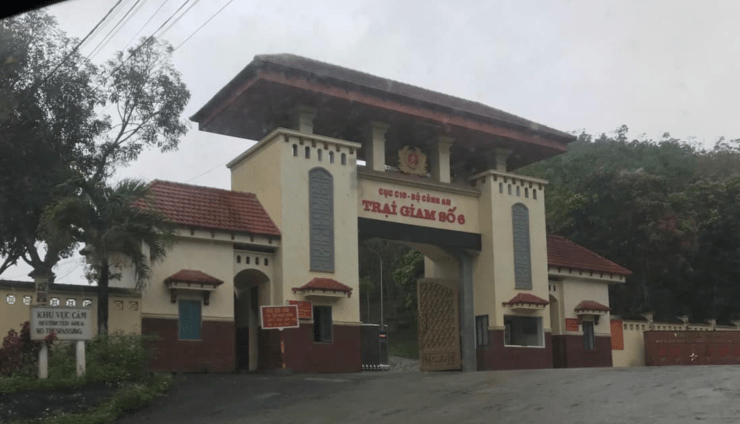 Thuc was arrested October 5, 2017 and convicted September 19, 2018 under Article 79 of the 1999 Penal Code for "attempting to overthrow the state". He was serving his second year of a 13-year sentence and had previously staged hunger strikes in June and July of 2019 to protest poor prison conditions. Family and friends were brutally attacked by government-hired thugs for showing support.
During his pre-trial imprisonment, Thuc himself had been tortured, beaten, and deprived of food, suffering a mental breakdown and high blood pressure, according to his daughter.
Thuc was taken to Nghe An Friendship General Hospital on December 3rd after showing worsening symptoms; his family claims that prior to his time in prison, Thuc did not suffer from any health issues.
"While we cannot say for sure what happened to Dao Quang Thuc, his death raises many questions that must be answered by the government," Phil Robertson of Human Rights Watch has stated.
Thuc had previously taught at Trieu Phuc Lich primary school in his home province of Hoa Binh, southwest of Hanoi. He often made Facebook posts critical of the government and had previously participated in protests against environmental degradation and Chinese territorial encroachment.
Although freedom of speech and freedom of assembly are guaranteed by Article 25 of the 2013 Vietnamese Constitution, Communist Vietnam is a one-party, authoritarian state that does not tolerate challenges to its power. It stifles political pluralism and regularly punishes individuals who do not conform to sanctioned historical or political narratives.